---
From Pot Lucks to Bible Studies with links to other resources you may find helpful, RLCNotes is designed to provide a quick glance at our faith in action. Read, Share, Discuss and most importantly come worship with us.
Jesus Lived, Jesus Died, Jesus Rose...
...Full Story Here

---
---

Notes:

---
---
The Sermons & Service Videos
Found on our website, from here you can view the video of last weeks sermon. Scroll down to download PDF`s of the text of the current and previous sermons...
...Full Story Here

---
---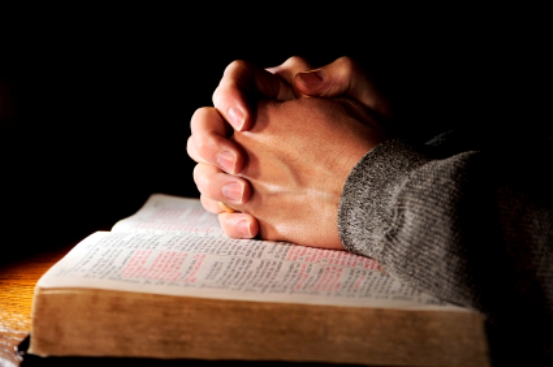 Start each week day with a short Bible reading, devotion, and prayer. Monday through Friday a devotion is provided by WELS and WhatAboutJesus.com. Missed your daily devotion? Browse the archive, which has several months` worth of devotions to uplift and encourage you with the Word.
...Full Story Here

---
---
About Forward in Christ
"May the LORD our God be with us as he was with our ancestors; may he never leave us nor forsake us" (1 Kings 8:57).
Forward in Christ is the official magazine of the Wisconsin Evangelical Lutheran Synod. Printed monthly, this magazine addresses important issues facing Christians today.
EDITORIAL OFFICE
Forward in Christ magazine
N16W23377 Stone Ridge Dr
Waukesha, WI 53188
Phone: 414-256-3210
...Full Story Here

This is a permanent link to the current Forward in Christ...

---
---
This is a link to several on line media offering for the Wels...
Here you will find links to:
Together Newsletter...


Videos...


Forward in Christ...

Ministry Newsletter...

Events...

as well as blogs, the Wels Connection
and images you can use...
...Full Story Here

---
Start Week: 48 - Query String:SELECT * FROM rlcnotes WHERE `issue` > 48 and volume = 11 OR `issue` > 90 ORDER BY sortorder